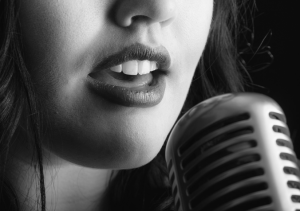 The partial promotional release of "Owning Regina" as an iTunes podcast is tremendously popular, attracting tens of thousands of listeners.  The podcast quickly rose in the charts and has been growing steadily.  It's free. You can check it out directly at iTunes or by downloading the podcast from within your Podcast app.
Listen now by clicking the iTunes logo:

(Contemporary Romance / Lesbian / Coming Out/ BDSM) When TV commercial production coordinator Meg Curtis is stood up by her longtime boyfriend, she vents her frustration by feverishly writing in a diary. At a time when she is unsure about all things romantic, she encounters 5th grade teacher Regina Baker at yoga class, a free-spirited single mom who is beautiful, playful, and impossibly intriguing. What starts as friendship, turns sharply toward something more as they learn they each share a love for very dark and unconventional sensual expression.

Shocked, yet thrilled by the intense level of Regina's erotic desire, Meg explores her own deep-seated desires that have been locked away in the shadows her whole life.

Erotic, amusing, and profoundly romantic, Owning Regina is a tale that will awaken you, possess you, and transport you to a reality that steams with passion and vulnerability.

This book is intended for mature audiences.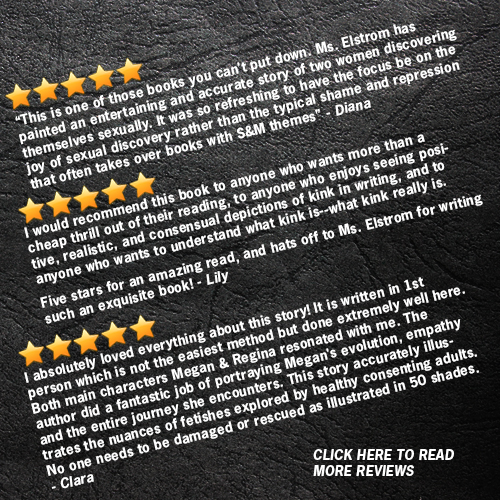 Purchase in paperback or Kindle
(Free for Amazon Prime Subscribers)